Heroscape LOTR: The Moria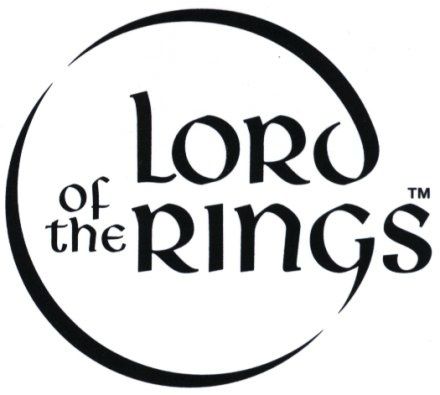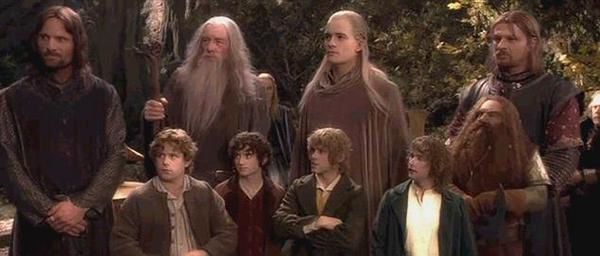 THE FELLOWSHIP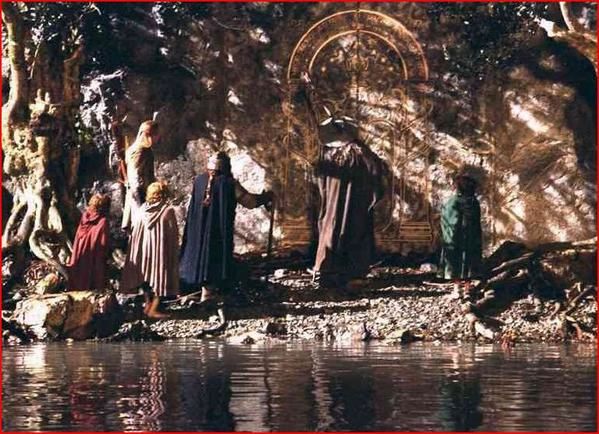 Ithildin! It mirrors only starlight and moonlight...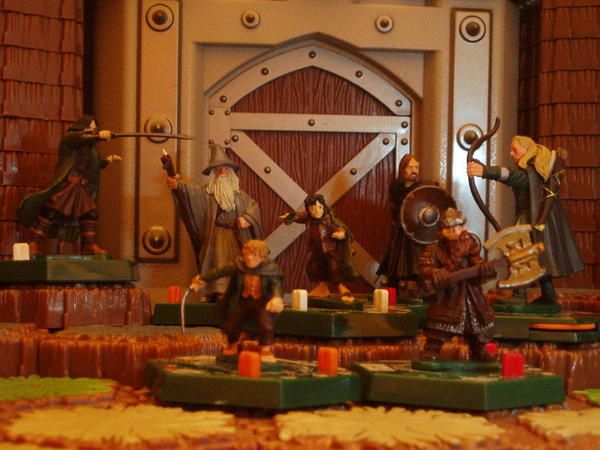 It reads: The Doors of Durin, Lord of Moria.
Speak, Friend, and enter.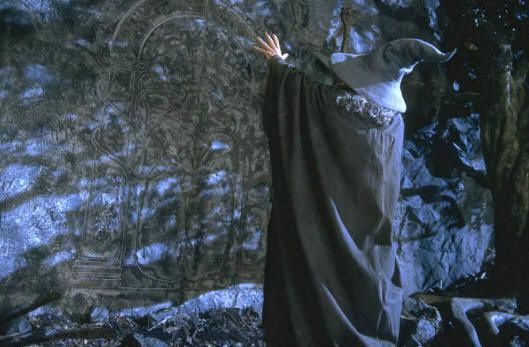 The mines are no place for a pony, Sam;
even one so brave as Bill.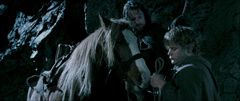 "This is no mine, it's a tomb!"
"Goblins!"
"Now get out of here, get out!"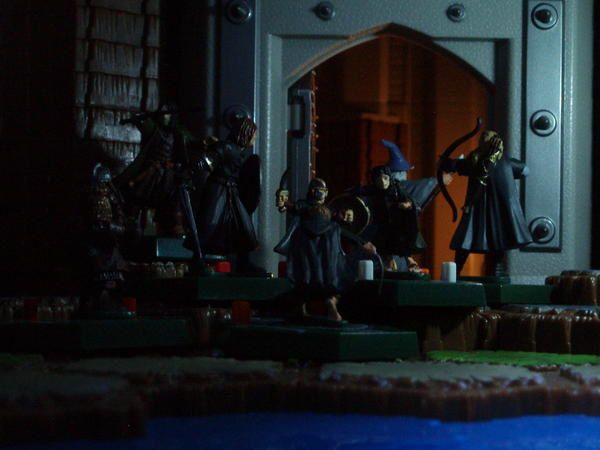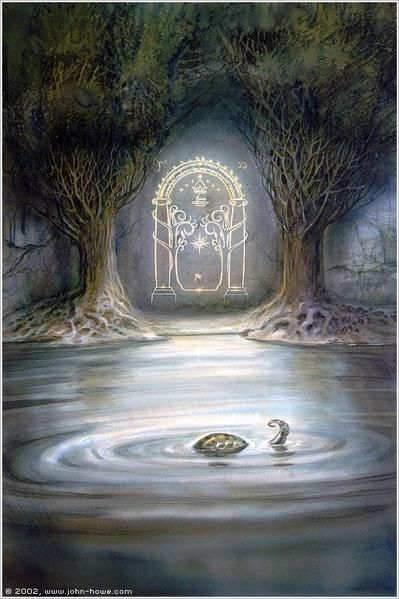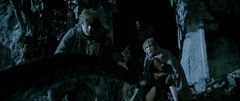 "Aragorn!"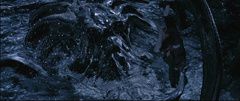 Into the mines! Into the mines!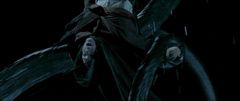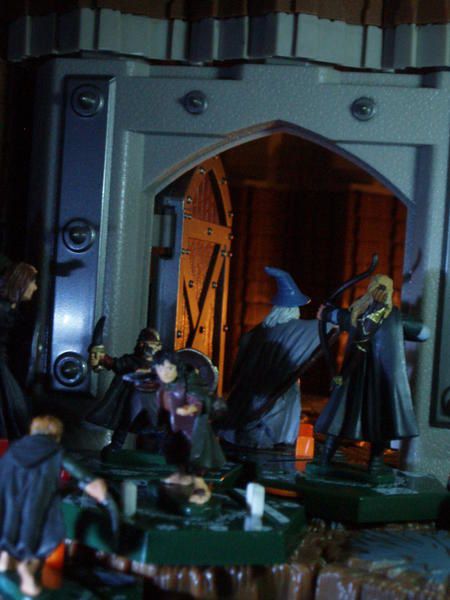 Much fighting and shouting ensues, before Frodo is rescued and they escape back into the mines, whereupon the Watcher pulls down the doors as well as many more rocks, blocking their exit.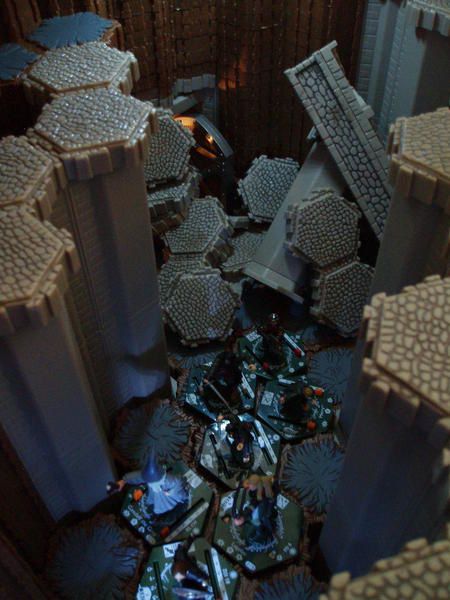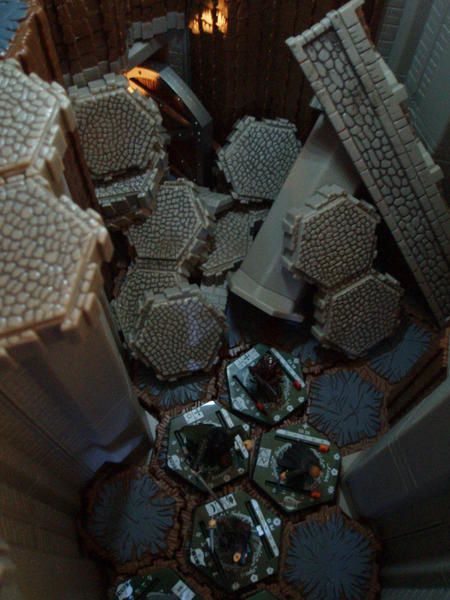 Alone in the dark

We now have but one choice: We must face the long dark of Moria. Be on your guard. There are older and fouler things than Orcs in the deep places of the world.

It is a four-day journey to the other side.
Let us hope that our presence may go unnoticed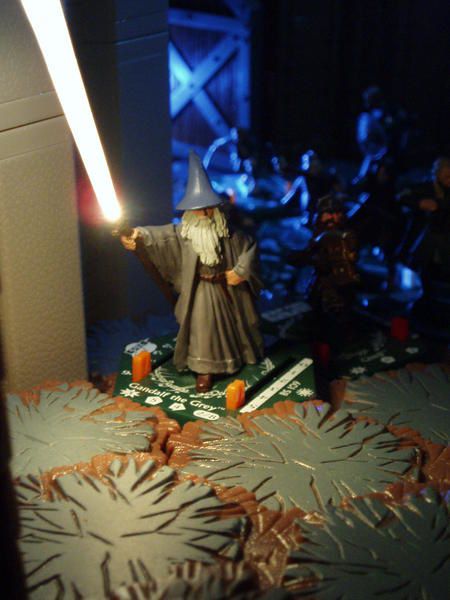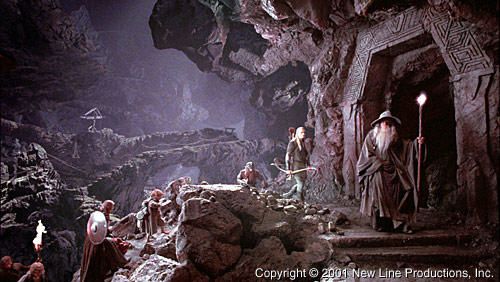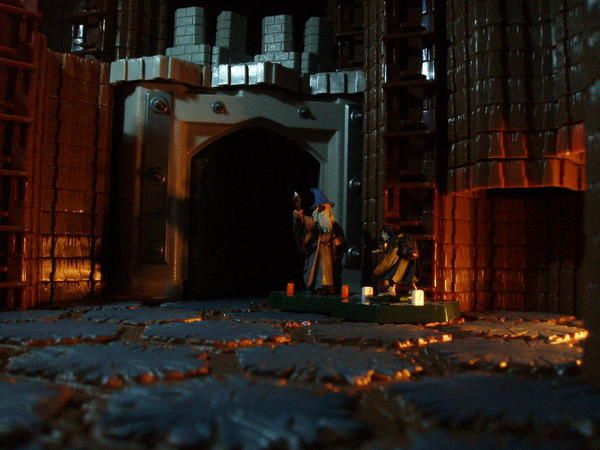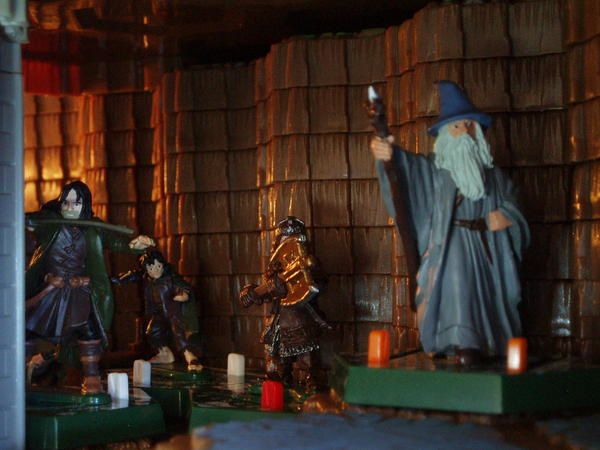 I have no memory of this place...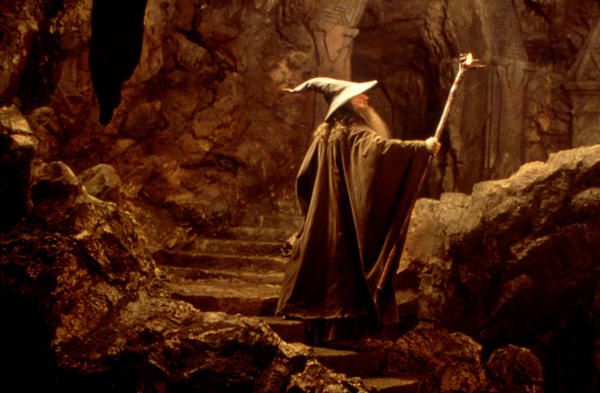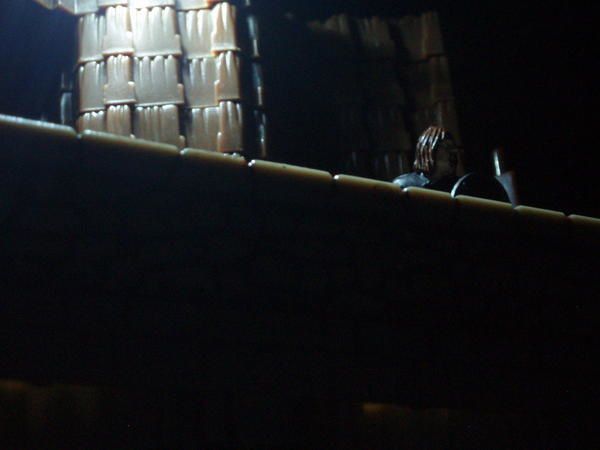 ... alone?
There's something down there!
It's Gollum...

He's been following us for three days...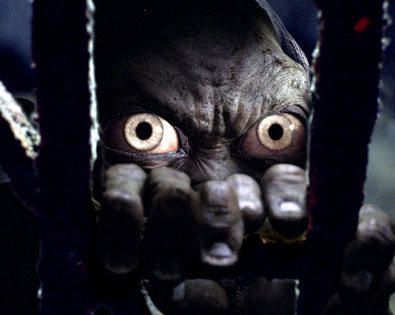 "I wish the Ring had never come to me. I wish none of this had happened."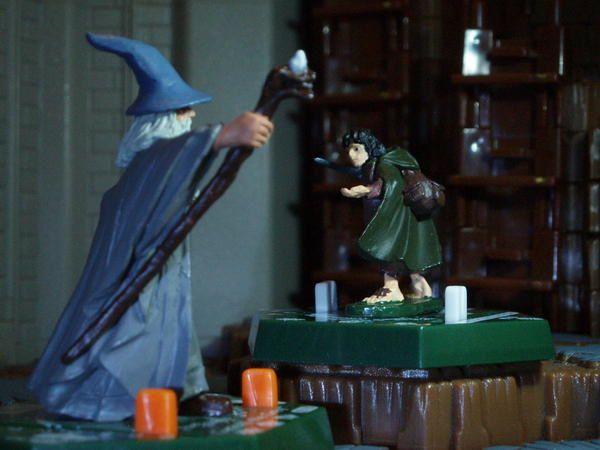 "So do all who live to see such times, but that is not for them to decide. All we have to decide is what to do with the time that is given to us. There are other forces at work in this world, Frodo, besides the will of evil. Bilbo was meant to find the Ring, in which case you also were meant to have it. And that is an encouraging thought."
...............
Ah, it's that way!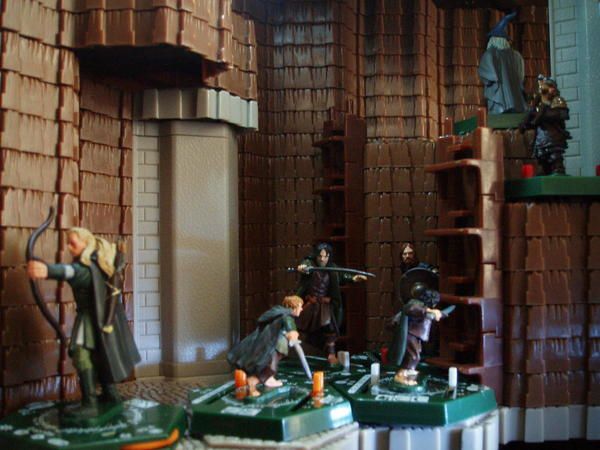 "The wealth of Moria was not in gold… or jewels…"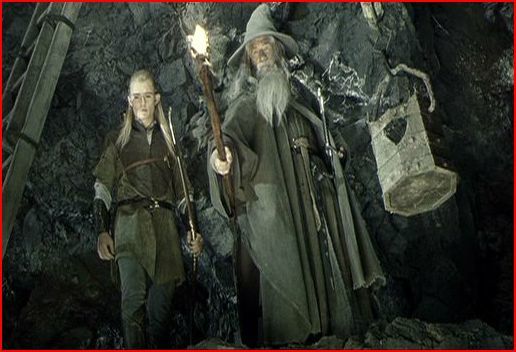 "…but Mithril."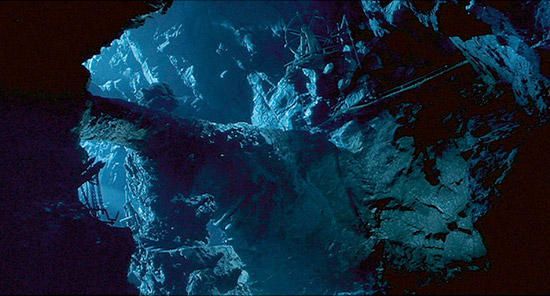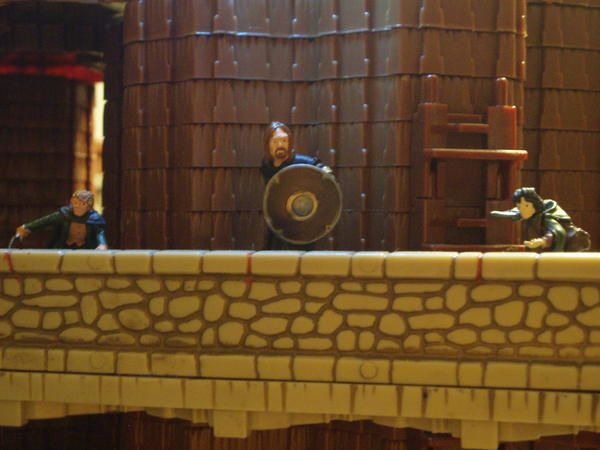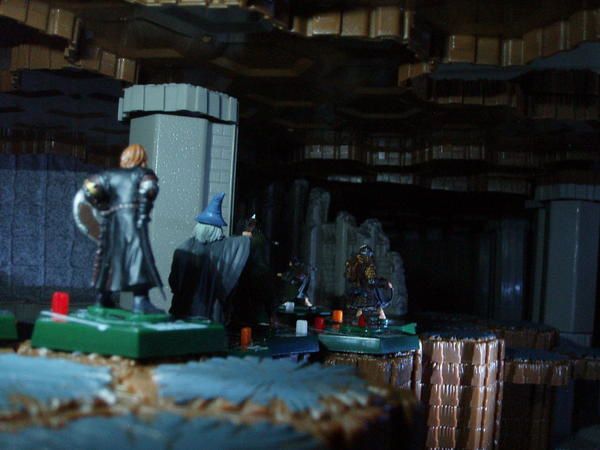 Let me risk a little more light...
Behold!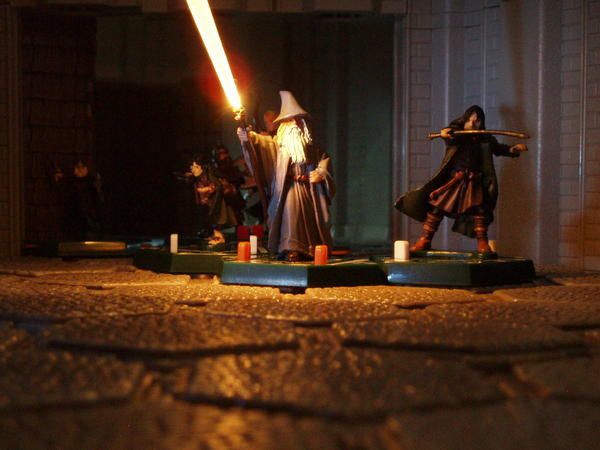 The great realm of the Dwarf city of Dwarrowdelf!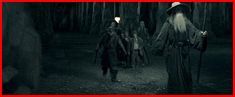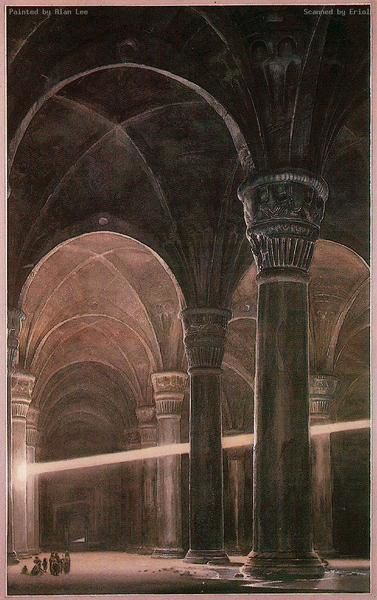 Balin's tomb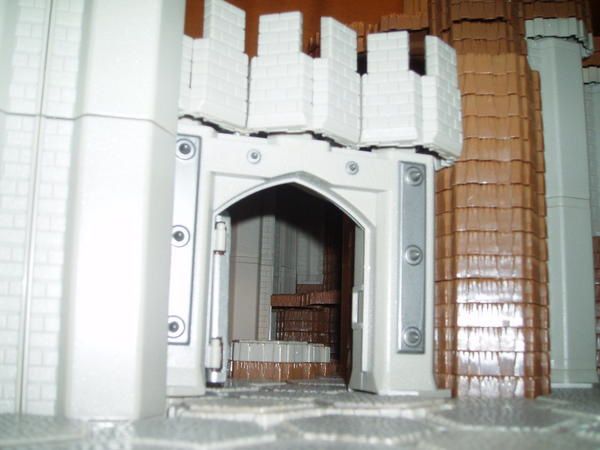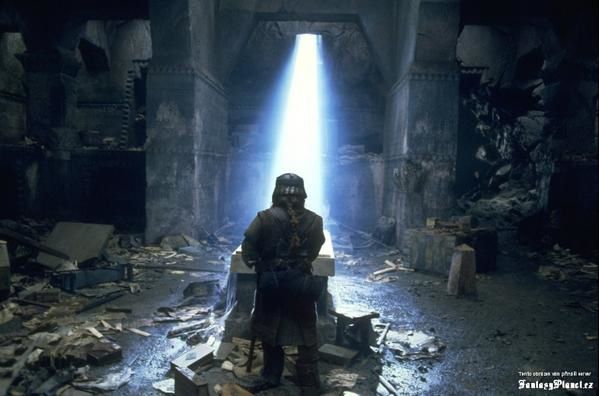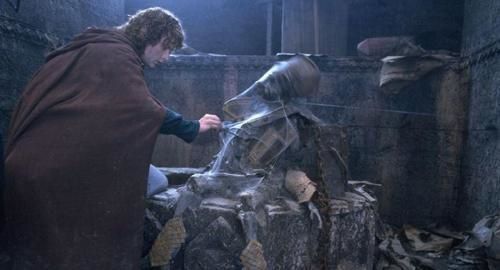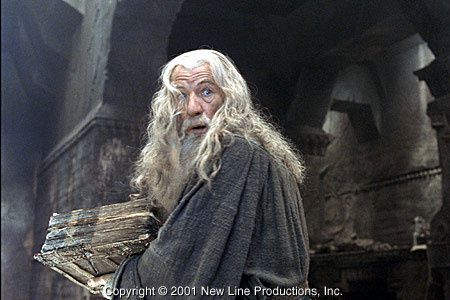 Fool of a Took!
Throw yourself in next time and rid us of your stupidity!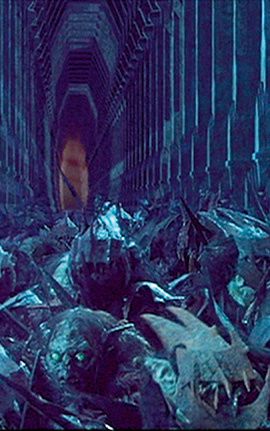 Goblins!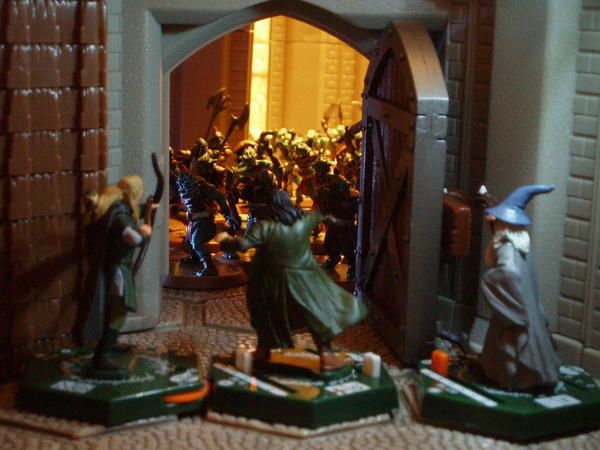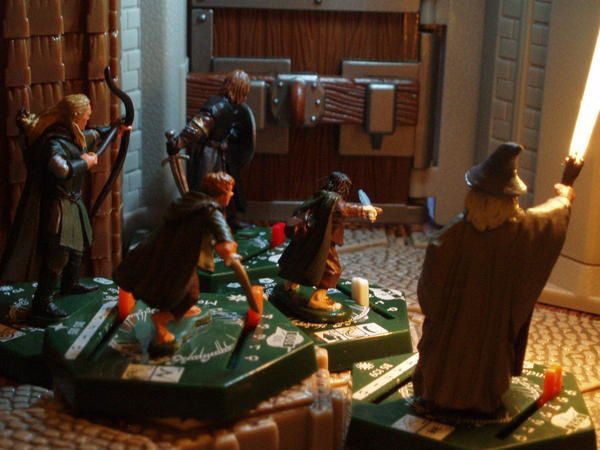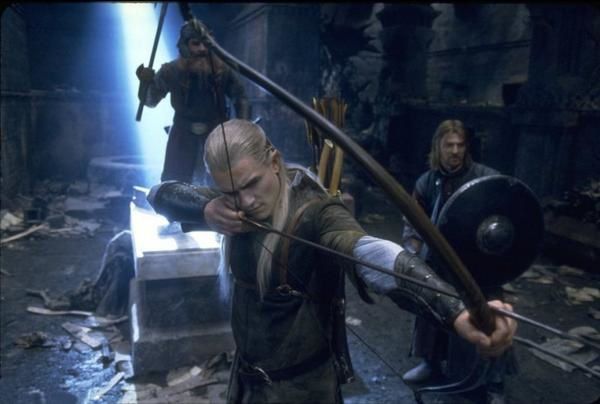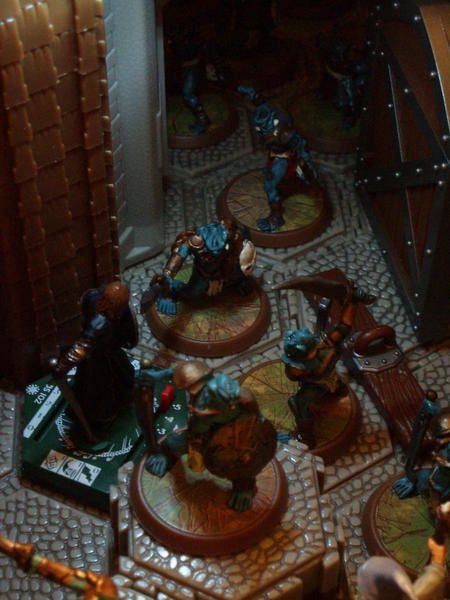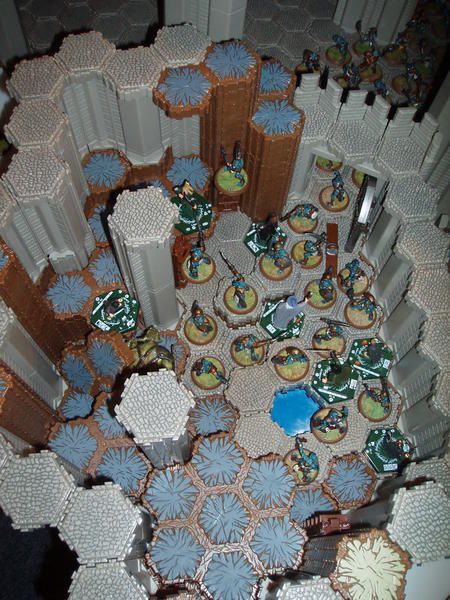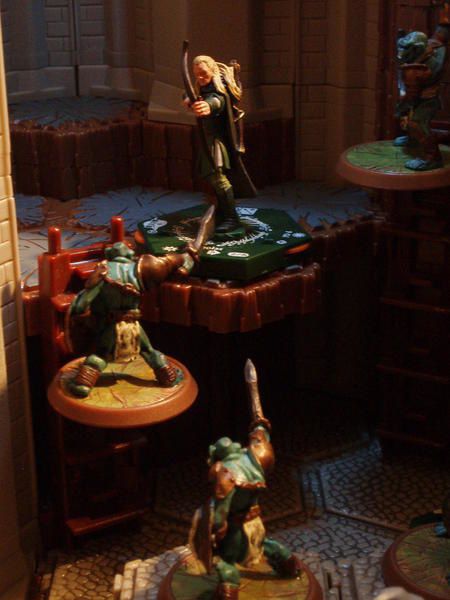 They have a Cave Troll!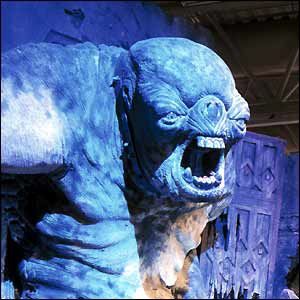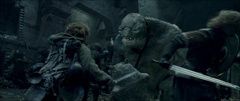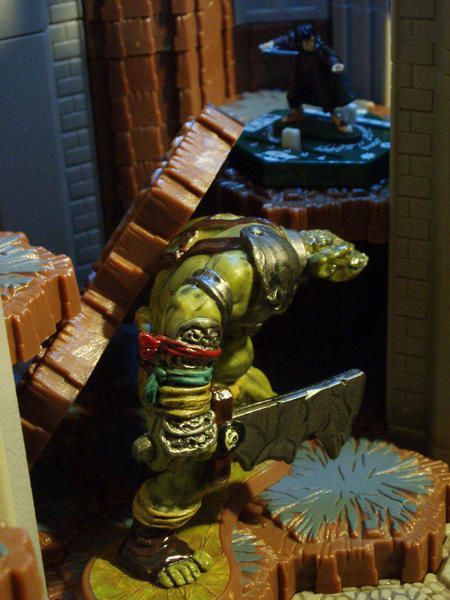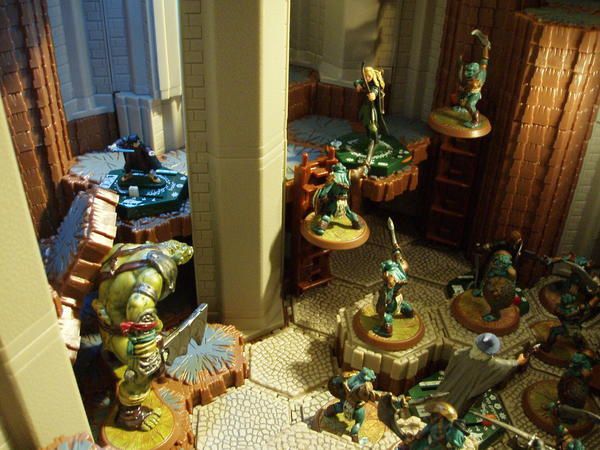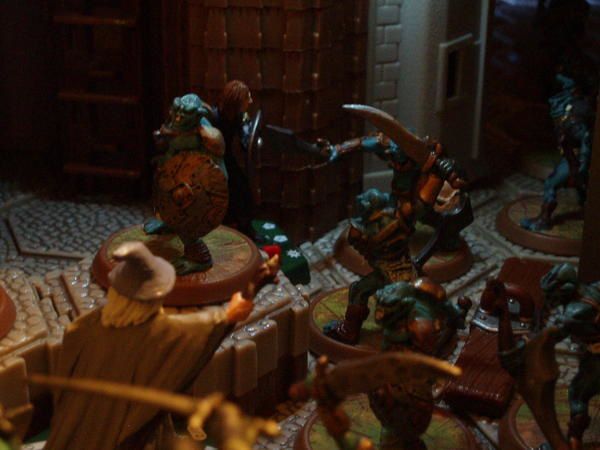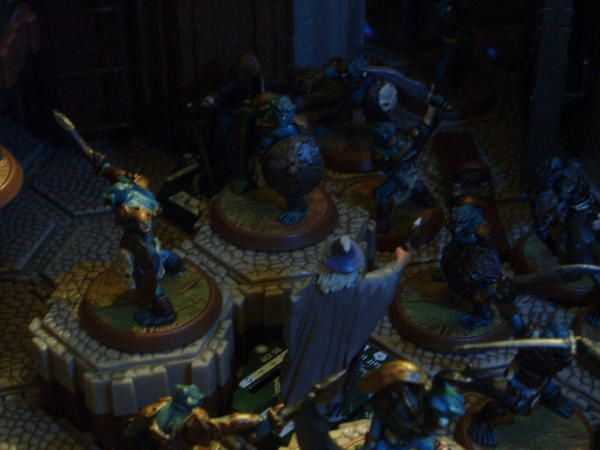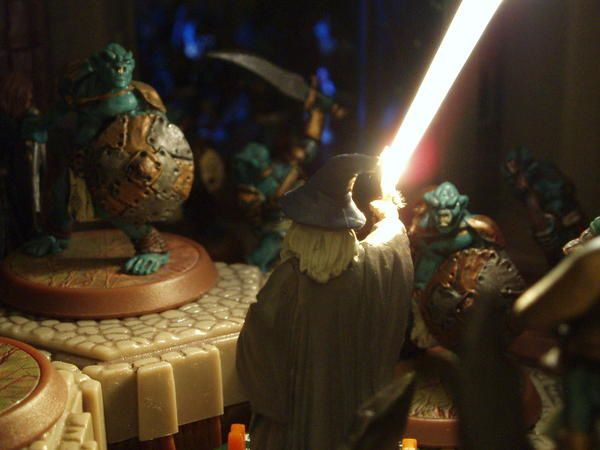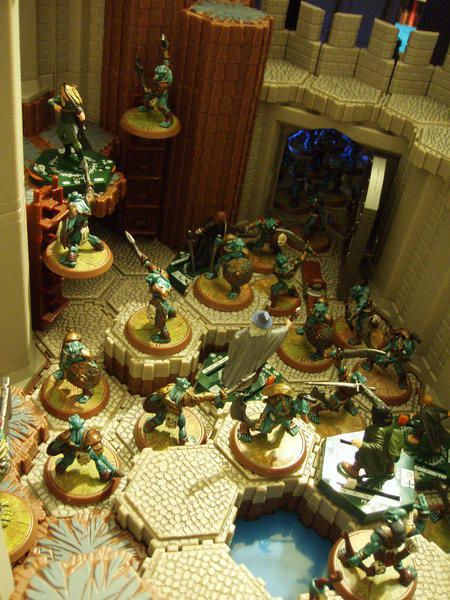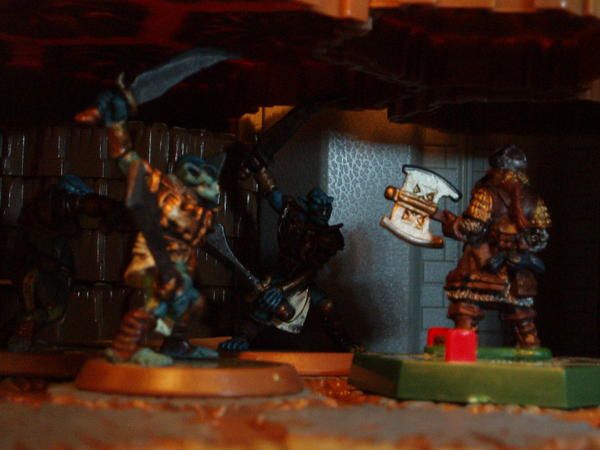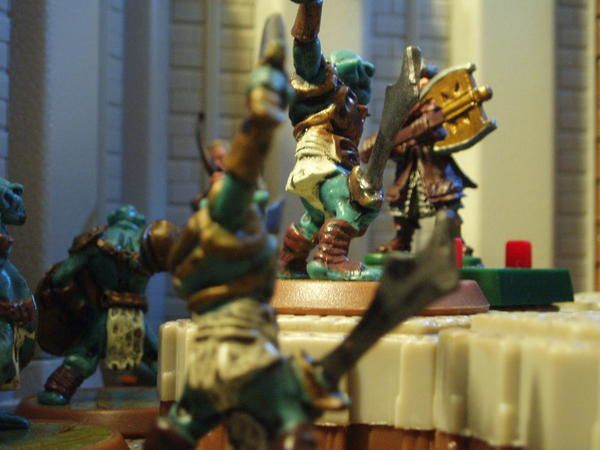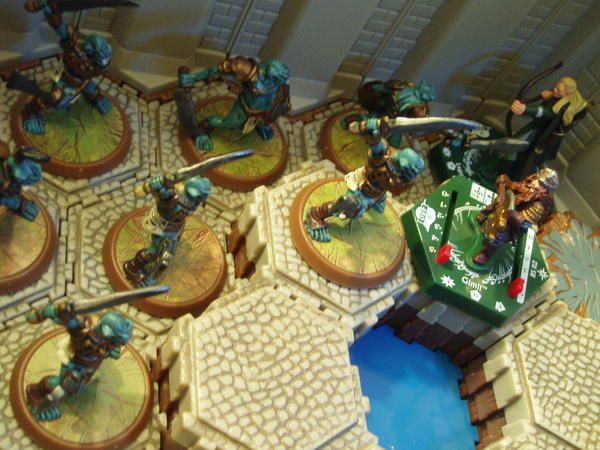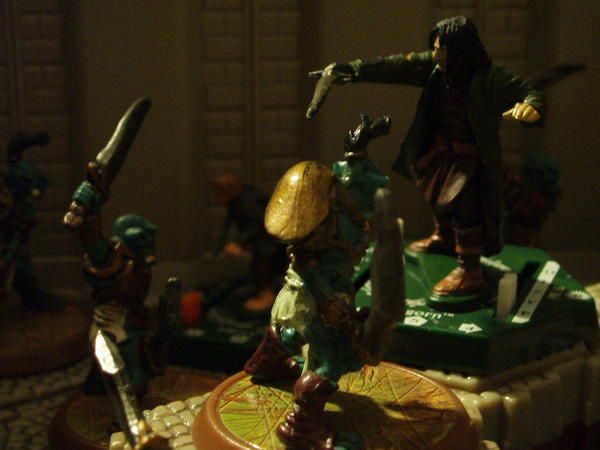 "Oh no!Frodo!"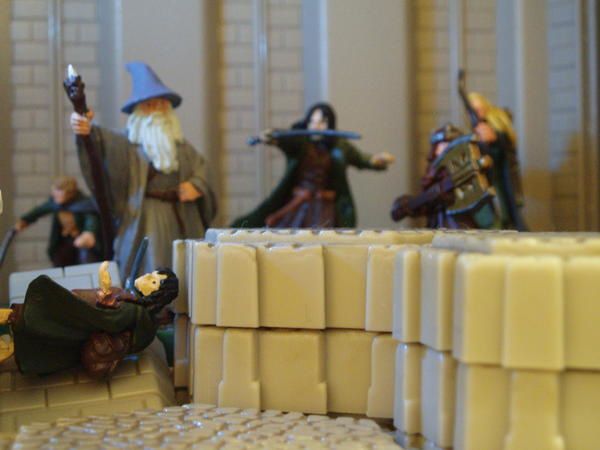 "I'm all right, I'm not hurt."
"You should be dead! That spear would have skewered a wild boar."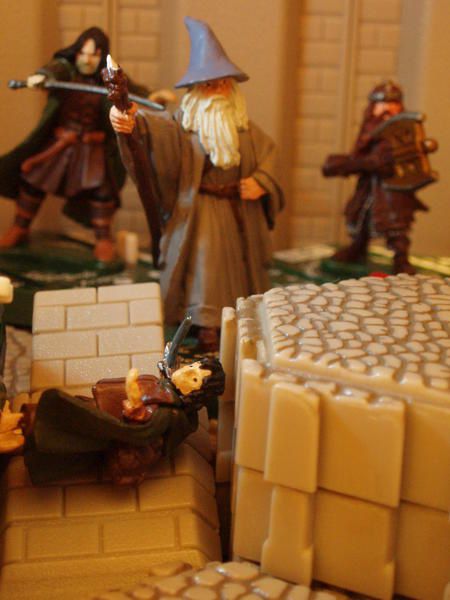 "Mithril! You are full of surprises, Master Baggins."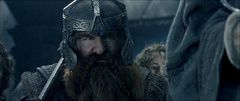 To the Bridge of Khazad-dûm!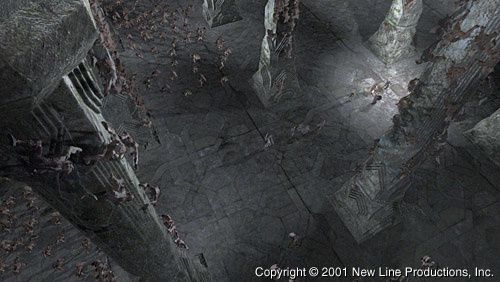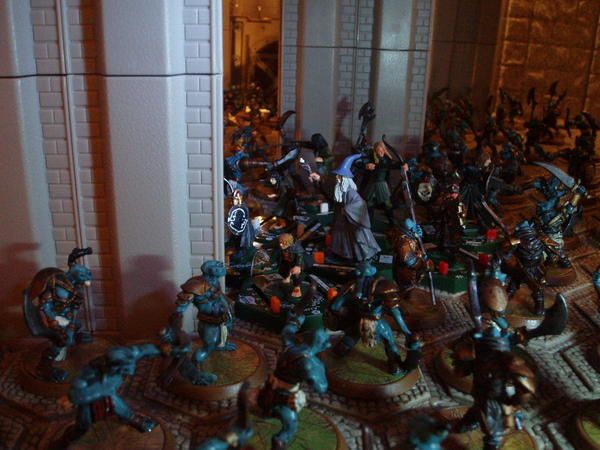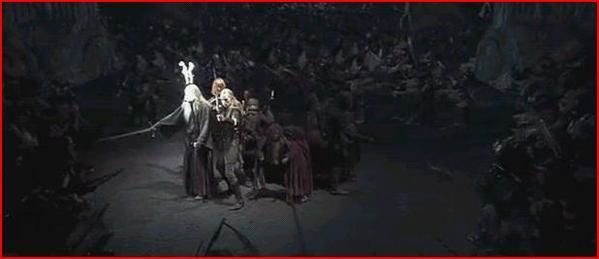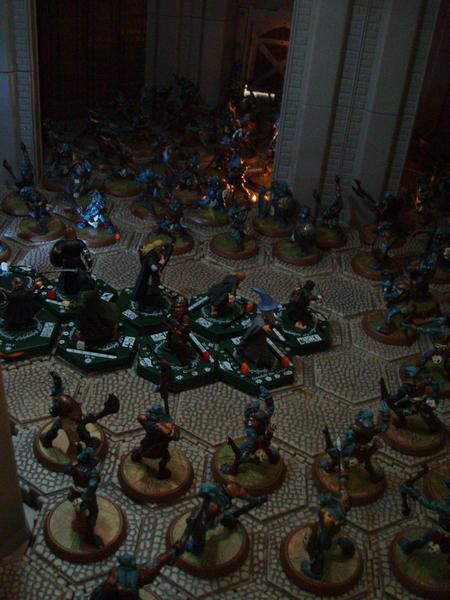 The Balrog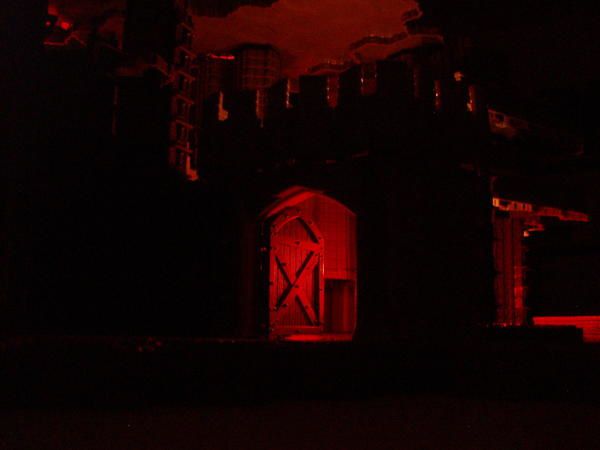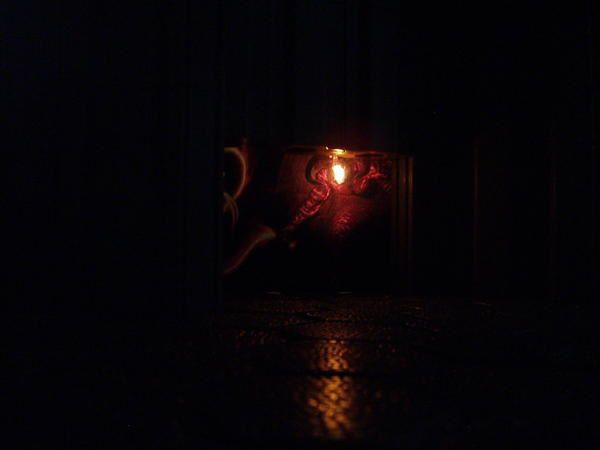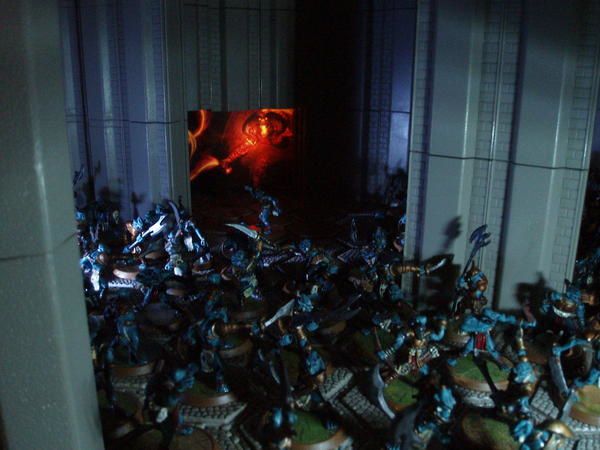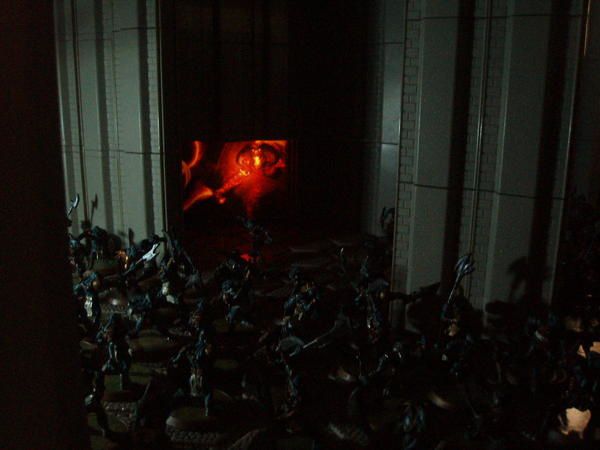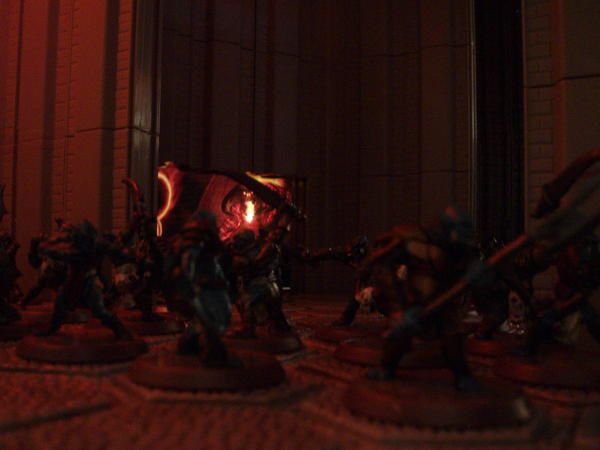 "What is this new devilry?"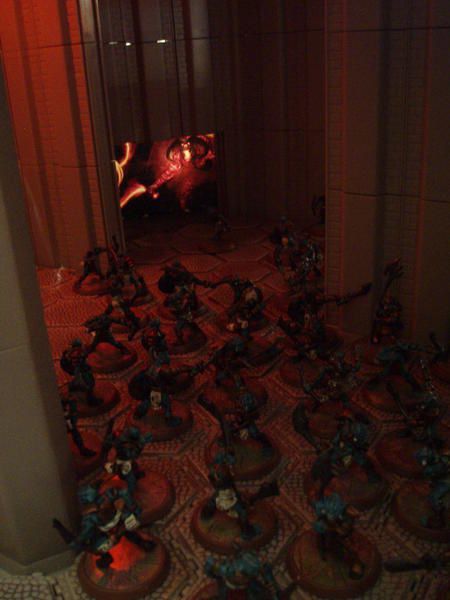 A Balrog. A demon of the ancient world.
This foe is beyond any of you... Run!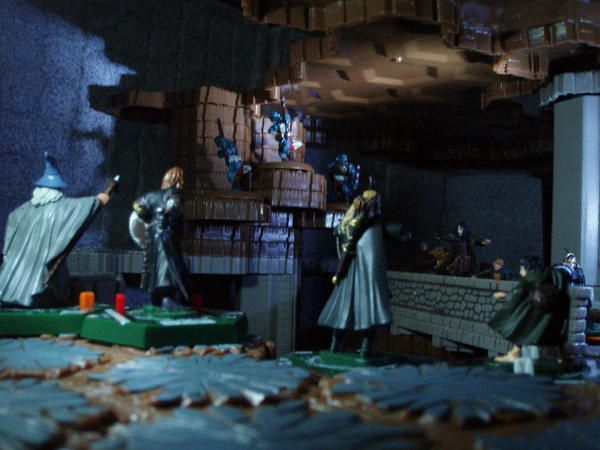 Khazad-Dûm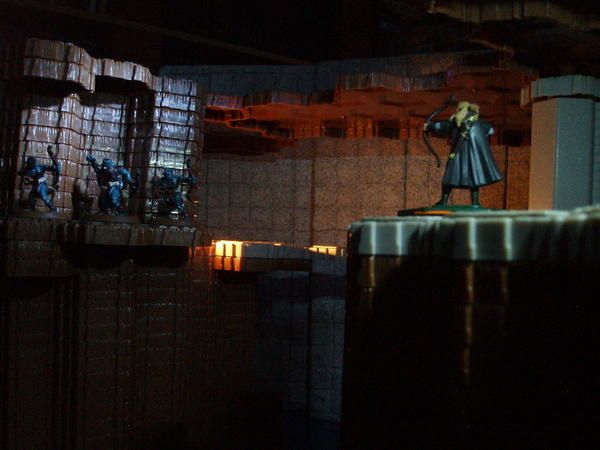 Over the bridge! Go on...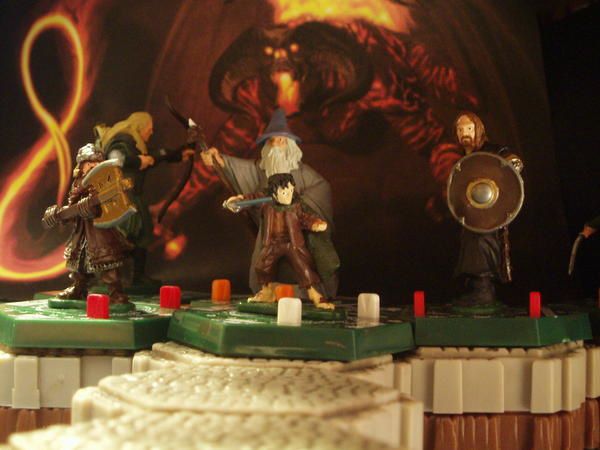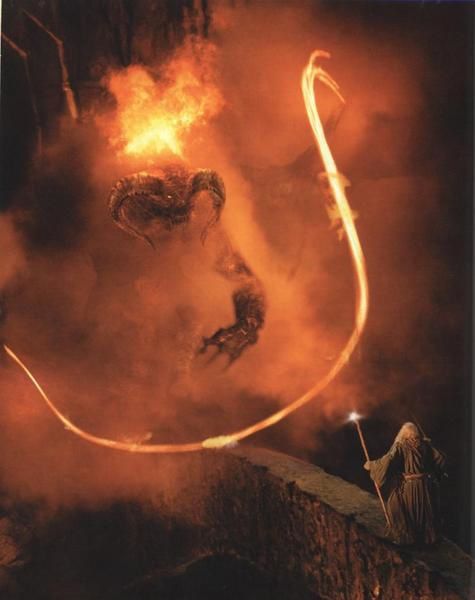 I am a servant of the Secret Fire,
Wielder of the flame of Anor.
Dark fire will not avail you, Flame of Udûn.
Go back to the shadow!

You shall not pass!!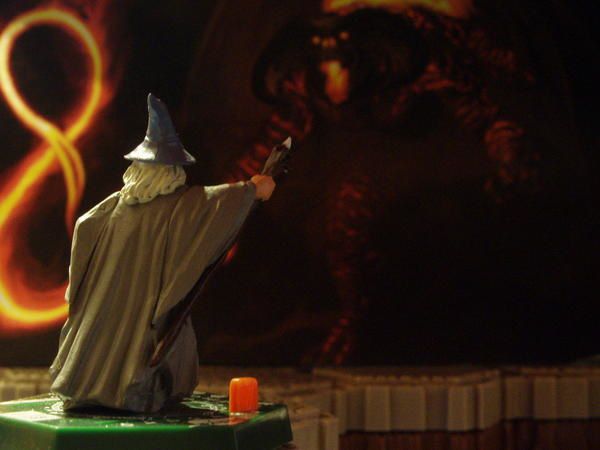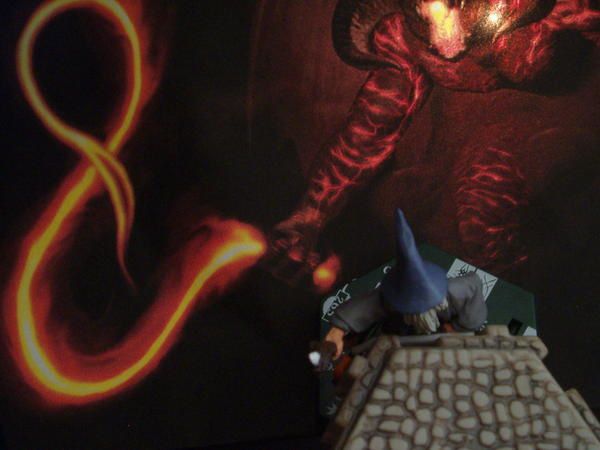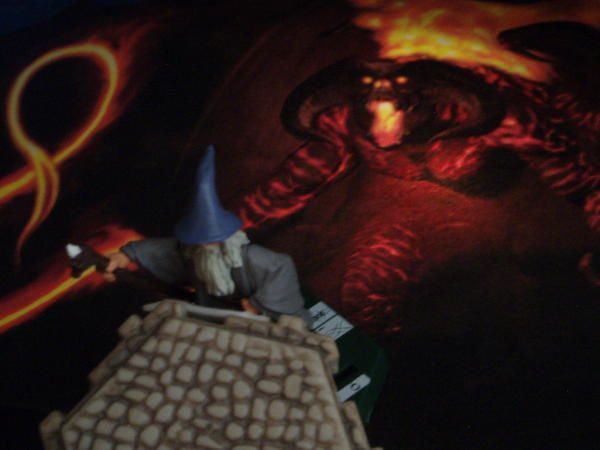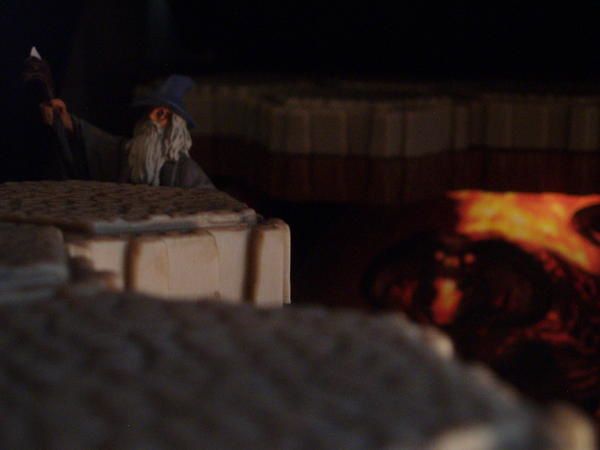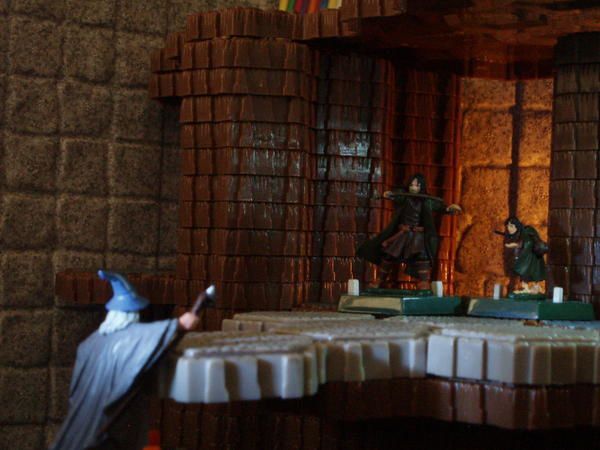 Fly, you fools!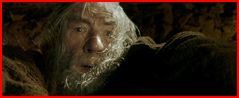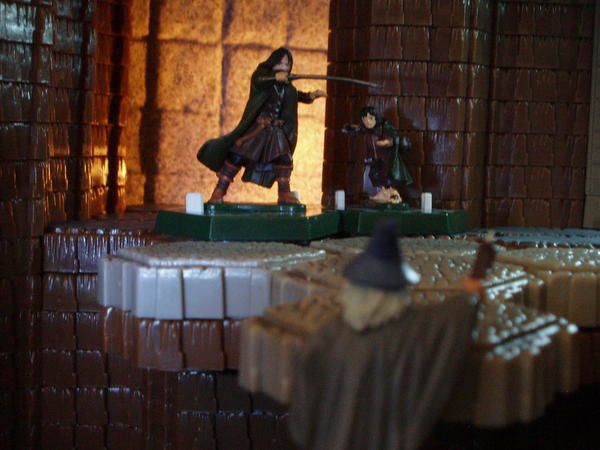 Noooooooo!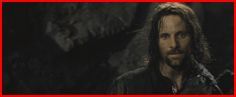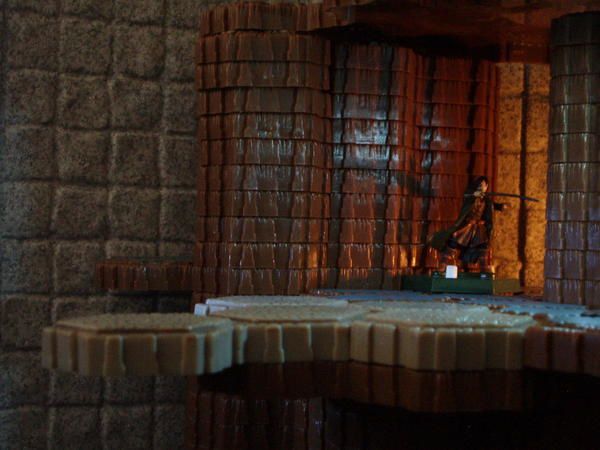 .....Aragorn is the last one to leave, with arrows from the Orcs whistling all around him...